Will Your Rights Be Safeguarded?
Reach out to a Family Law Attorney in Kingston, MA
At the Law Offices of David A. Carey, you'll find that we specialize in all the legal needs of modern families. The firm stands ready to listen to your issues and help you understand and then choose the best solutions. Our attorneys are very experienced in handling divorces, custody disputes, child support matters, pre-nuptial agreements, adoptions and the many other issues your family might face.

Having marital problems can be stressful, but having the right law firm can make things easier. When we get involved early, we may be able to help a married couple to resolve their issues; but if that isn't possible, we are good at easing folks through the process of divorce with as little cost and delay as possible. Mediation can be a good alternative when there are few issues to resolve, but even when mediation cannot be used, we have found that good communication and our constant willingness to listen can help to make the divorce process easier. Especially when there are children involved, our caring touch can help families to get through the process of marital dissolution and embark on a much better future.
Our law office serves all families. We recognize that families come in all shapes and sizes, from moms and dads with children at home, single parents, empty-nesters, same-sex couples with or without children, and three-generational and blended families. We understand the special challenges and strengths of every family design, and we stand ready to help with solutions that are exactly tailored to meet people's needs.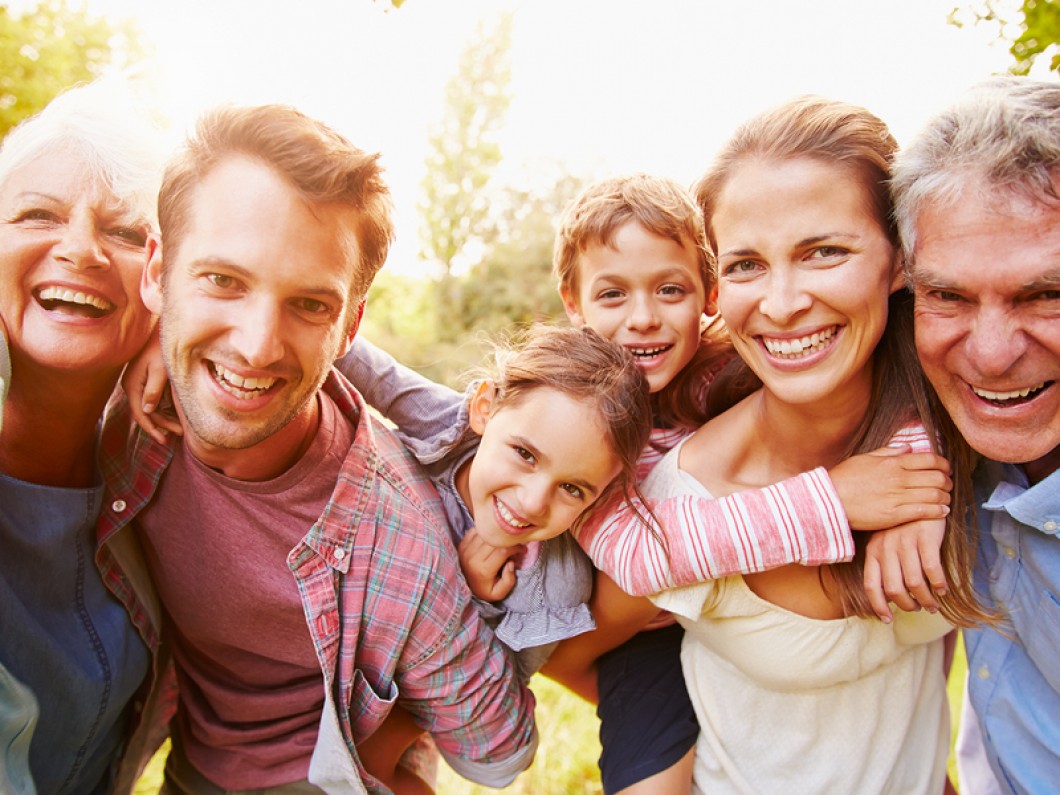 The Law Offices of David A. Carey can help you with any family law case, including:
Divorce and Alimony

Name Changes

Divorce Mediation

Post-divorce modifications and property division

Child custody and visitation cases


Modifications
Don't be overwhelmed— reach out for help!
When you're going through a divorce, child custody or other family law proceeding, emotions are bound to play a factor. That's why it's important to find a confident, level-headed representative who will safeguard your rights and help to conclude the case as painlessly as possible.
Call or email the Law Offices of David A. Carey today for a free one-hour consultation about your family law case in Kingston, MA. You'll be glad you did!
INITIAL CONSULTATION IS ALWAYS FREE!
781-585-4360
Law Office of David A. Carey
67 Main St.
Kingston, MA 02364
Phone: (781) 585-4360 Fax: (781) 585-2506
Massachusetts Bar Association


1st Circuit Court of Federal Court (Mass. & Southern NH)